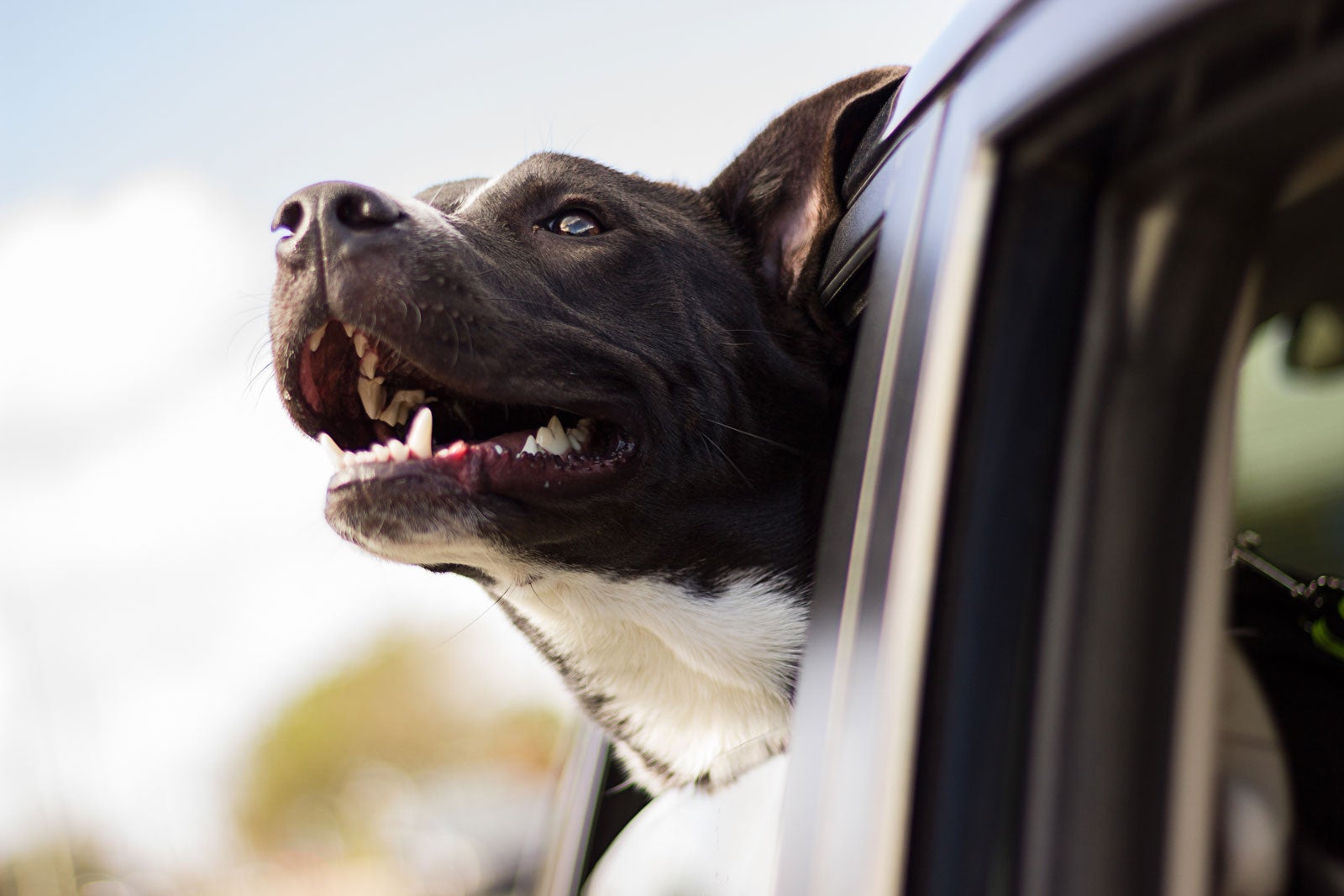 Welcome Back Inside
We are excited to announce that our lobby is open. Thank you for trusting us and being patient with us.
We will continue to offer Curbside Appointments upon request. This also applies to picking up food or medications. Just give us a call when you arrive!
For pets that are due for routine annuals, we request those appointments be made in advance, as we are booking a few weeks out. This does not apply to sick pets or unforeseen circumstances, those pets will be seen as soon as possible. We have also experienced an increase in prescription requests, please request refills 48 hours in advance.
You can find us on the Petdesk App. This app allows you to request appointments, request prescription refills, and send texts.
Again, thank you for being loyal to our practice. It has been and always is our privilege to serve you and your beloved fur babies.