The heart of Galilee Veterinary Hospital
Every member of our team shares a passion for animals. It is an honor to care for each of our patients and their families.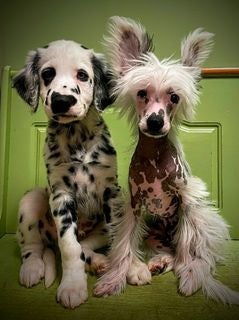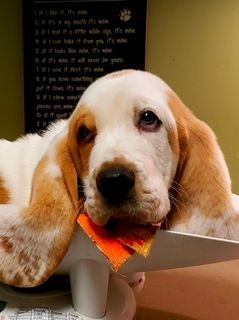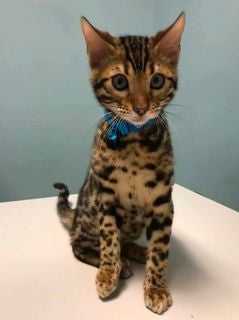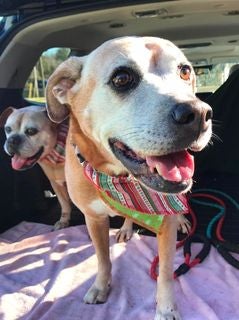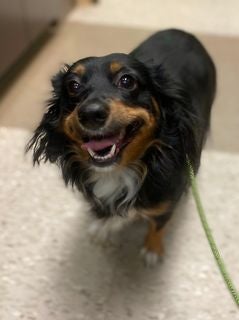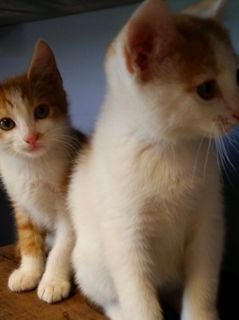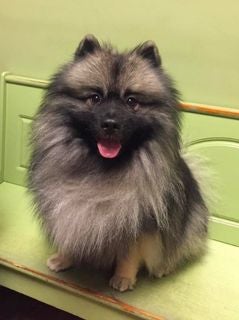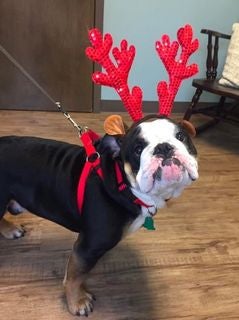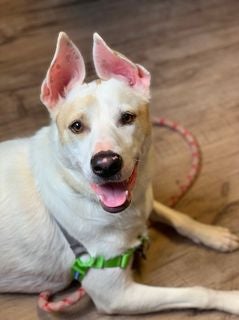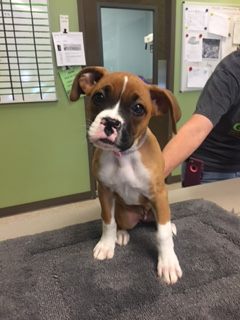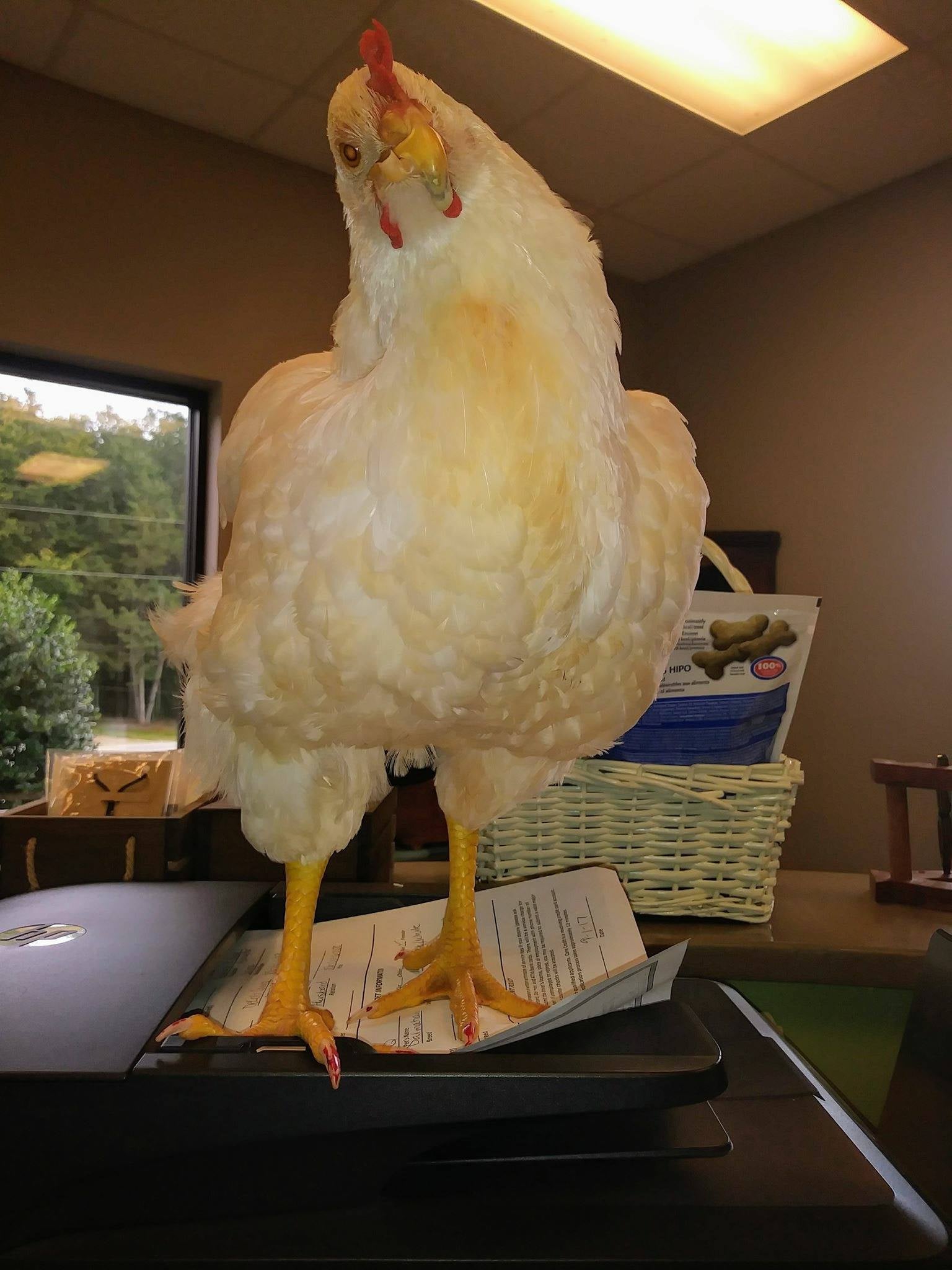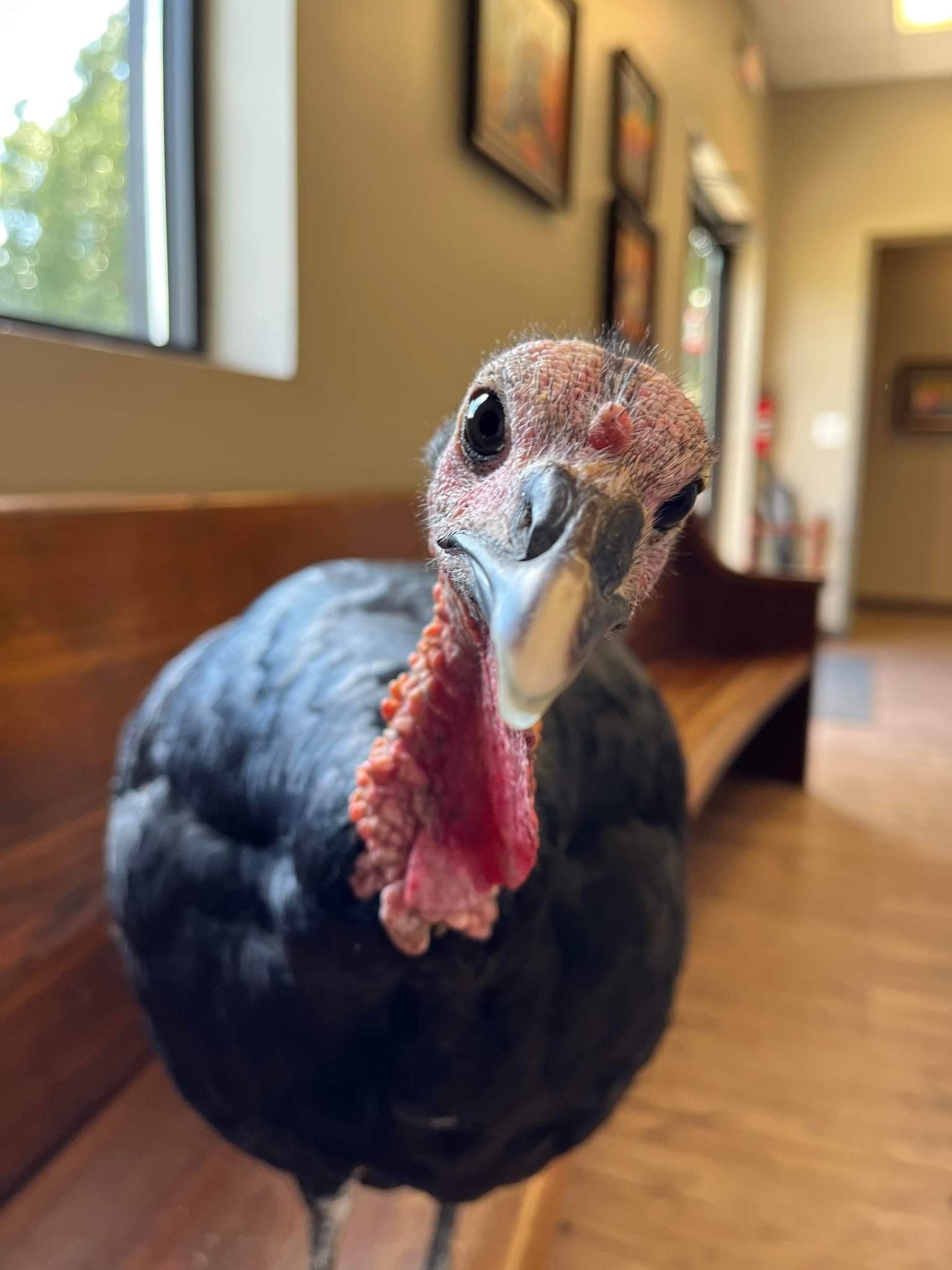 Tammy B.
"Such caring people. They are fair and I truly trust they will do what's best for my boy."
George H.
"Great team. Always willing and able to do their best. Smiles for miles."
Kristi N.
"My family and I love Galilee Vet. They are so AMAZING with our puppy. Everyone is always so friendly, and they always answer all of our questions."
Angie B.
"I am so grateful for all the wonderful staff at Galilee. Bella loves going there, and they treat her as if she were one of their own. I can't imagine going anywhere else. Thank you, Galilee, for taking such wonderful care of my sweet girl."
Mary B.
"The best place ever. I love them and so do my animals. They ROCK and they always bend over backward to help. So grateful to have them close by."
Dea M.
"We have gone to Galilee since they opened and have trusted Dr. Anderson and staff with our fur babies. They have always given us the best care, good advice, options, and loved on our babies."
Laura C.
"Always a pleasant experience for my pets at Galilee Veterinary Hospital. Dr. Kelly Anderson is the best Vet I've ever encountered...so kind and compassionate, yet very professional. And the entire staff is always so friendly and helpful. I give it a "2 Paws Up" rating and highly recommend!"
Hours
Location:
3340 Winder Hwy
P.O. Box 1035
Jefferson, GA 30549
Hours:
Mon- Fri: 9AM - 1PM, 2PM - 5PM
Sunday: Closed