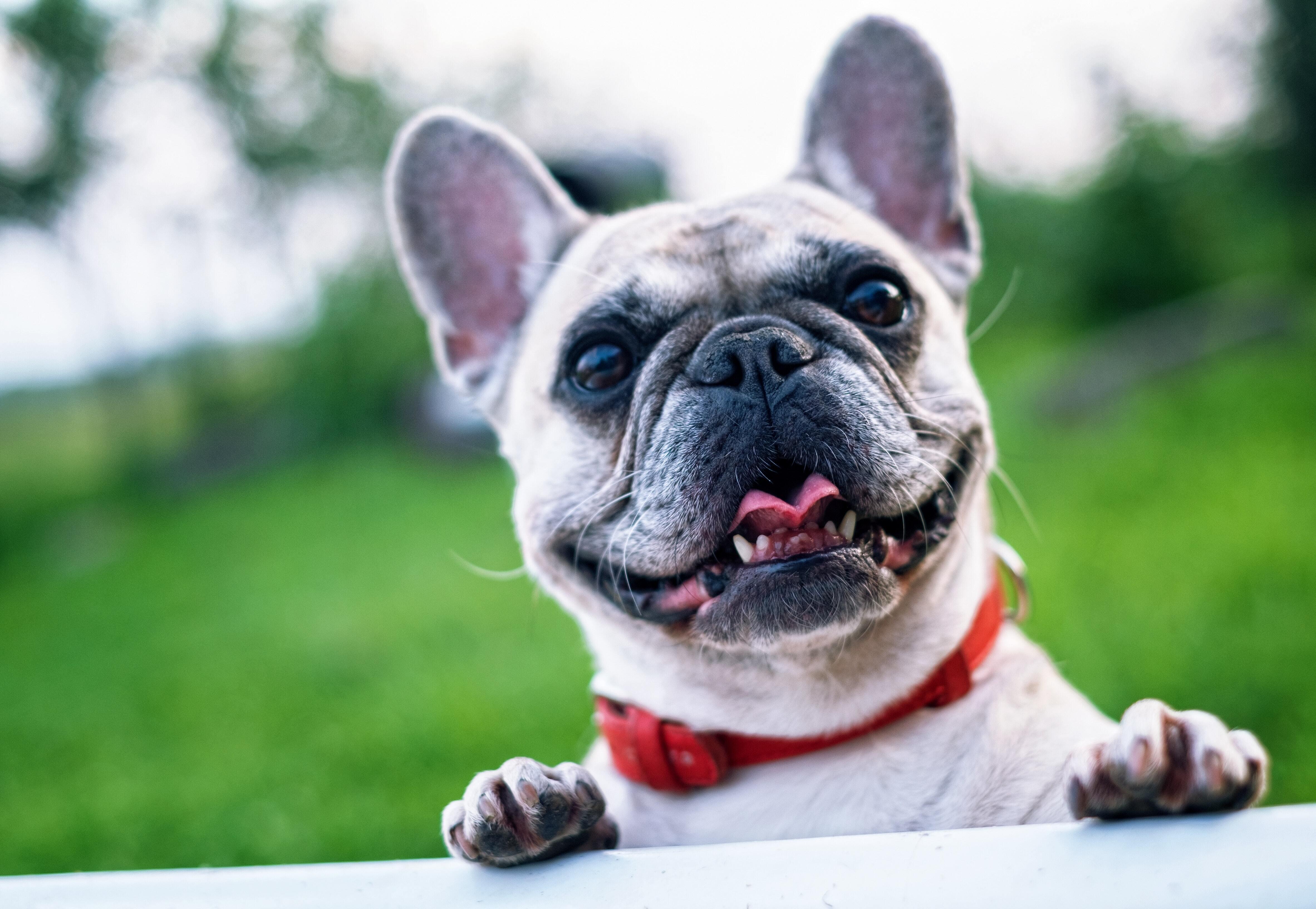 Pet Portal
The PetDesk app is a convenient way to request appointments, receive reminders for your pet's medical care, and request refills on their prescriptions.
The PetDesk app links to the email on your account at Galilee Veterinary Hospital. If you would like to add, verify, or change the email on your account, please call the clinic.
To proceed with installing the PetDesk app, click the PetDesk button below.